Heating & Cooling
Expert heating & cooling services that keep your home comfortable year-round.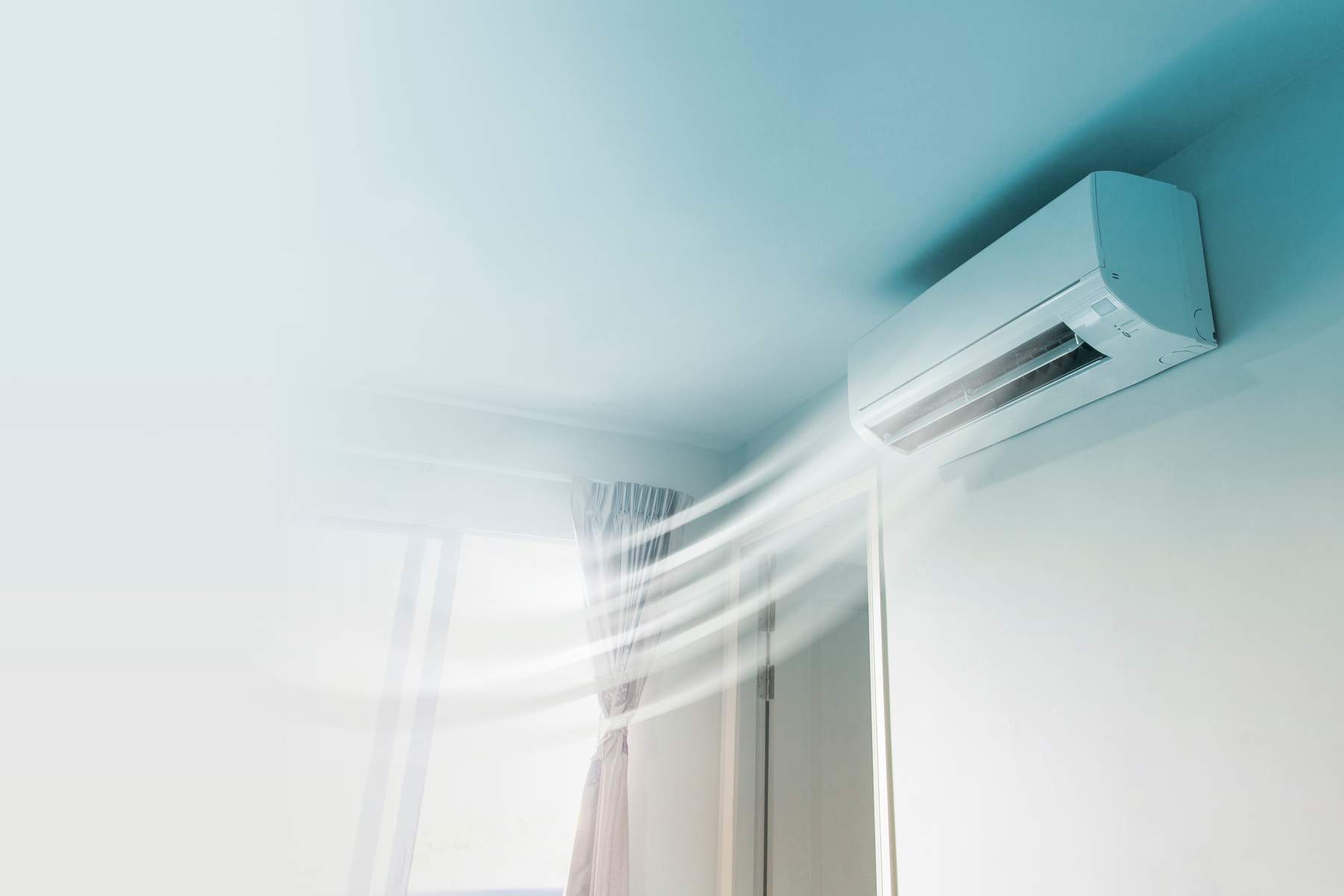 Plumbing
Don't let leaks and clogs stop you. Stegall is on your side.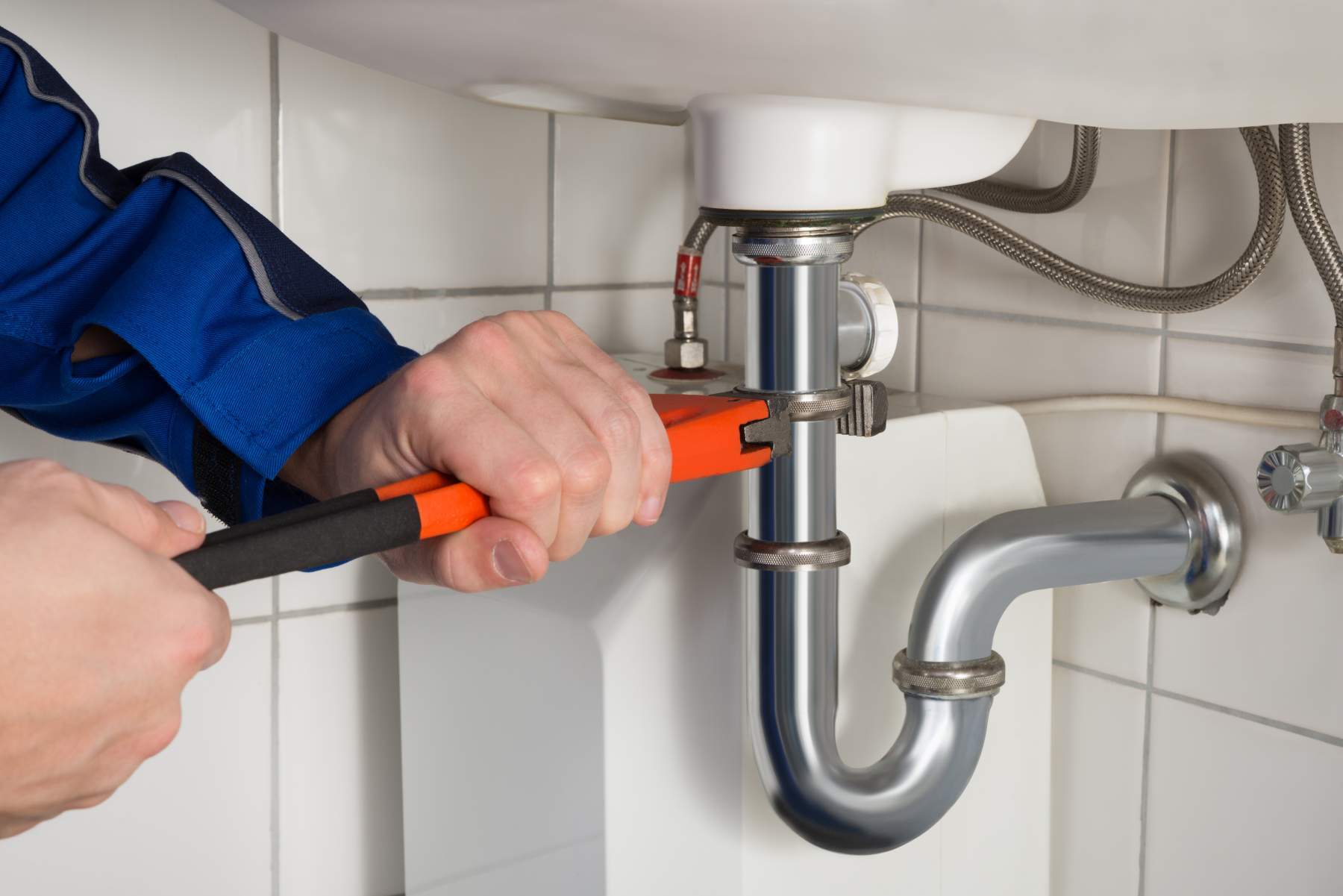 Electrical
We can handle wiring, lighting, and much more.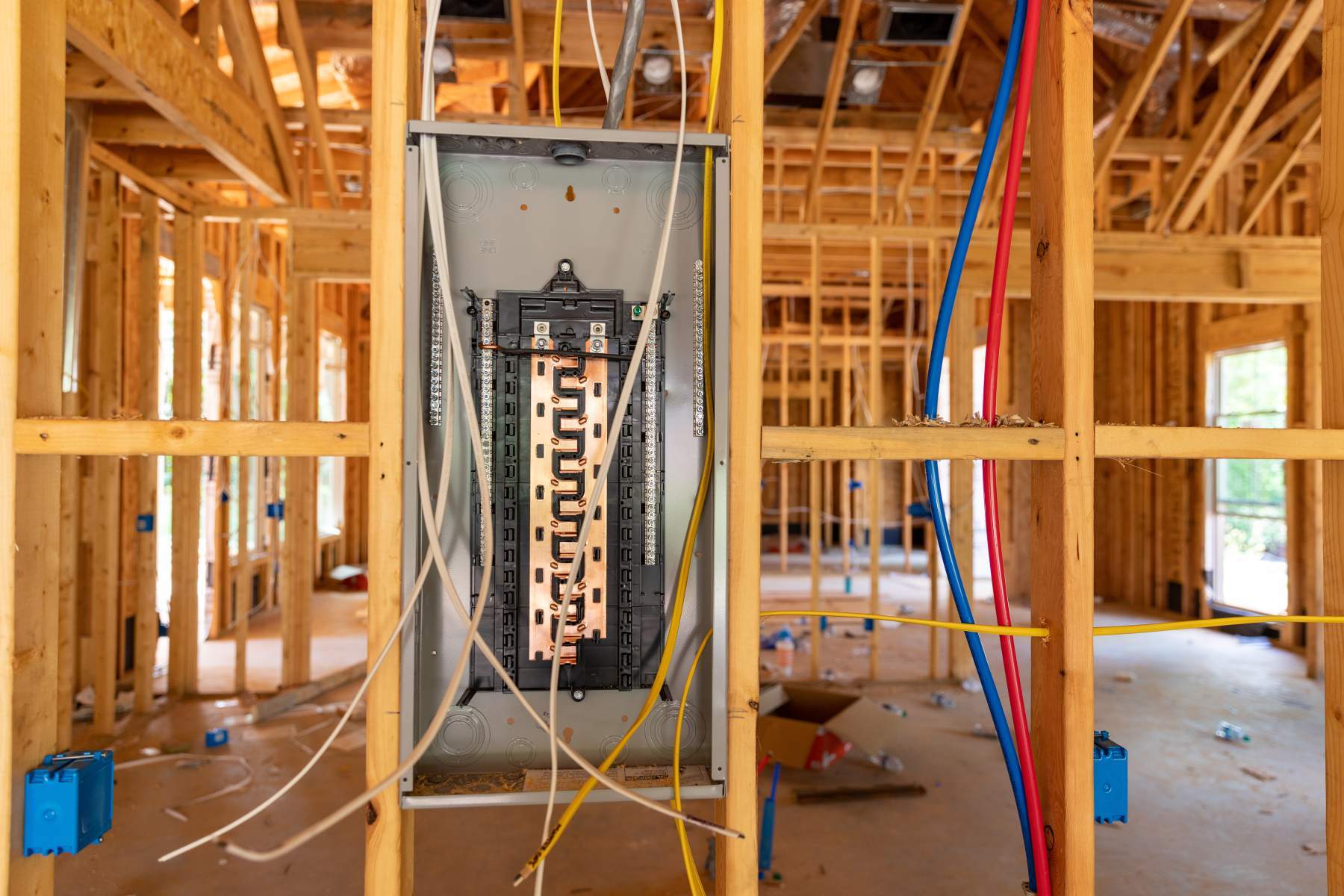 Commercial
If your commercial property needs HVAC, plumbing, or electrical service, call on Stegall!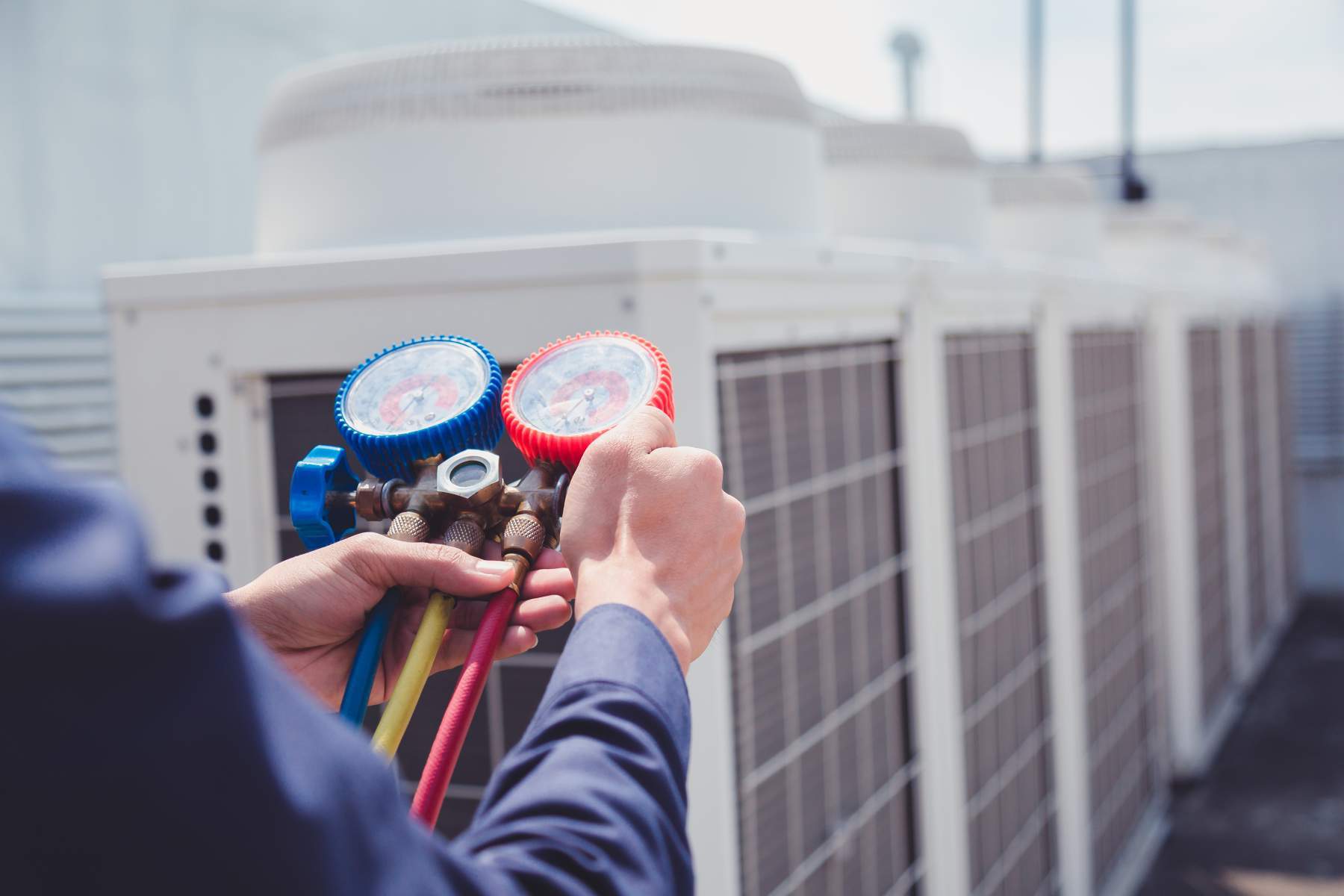 Your Home Is In Good Hands
commitment and integrity you expect and deserve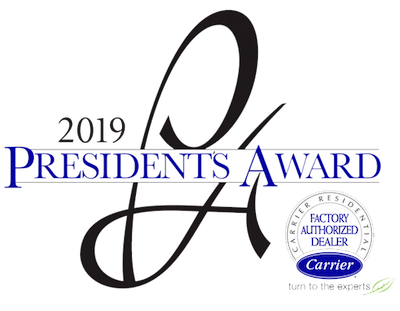 Stegall offers leading-edge products and expert service to ensure modern convenience, comfort, efficiency and maximum value from your home and commercial investment. When it comes to technical support and service, we are your one-stop shop, bringing the level of experience, commitment and integrity you expect and deserve.
Ready For A Change?
Stegall Is Hiring
Ready to join a team of highly-trained professionals? We're hiring reliable, hardworking individuals who put customer service first in every job they do. Does that sound like you? Contact us today.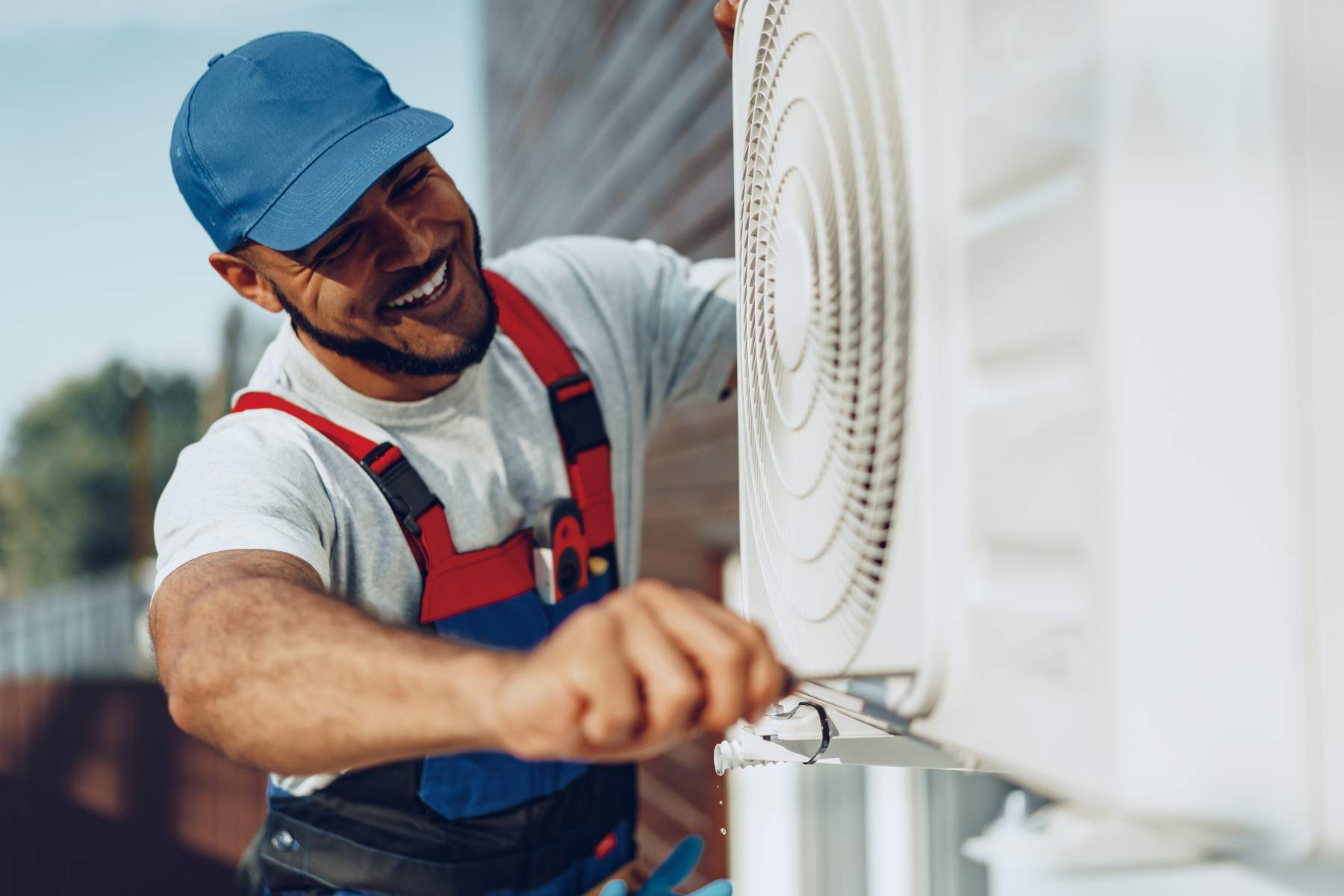 Air Conditioning Maintenance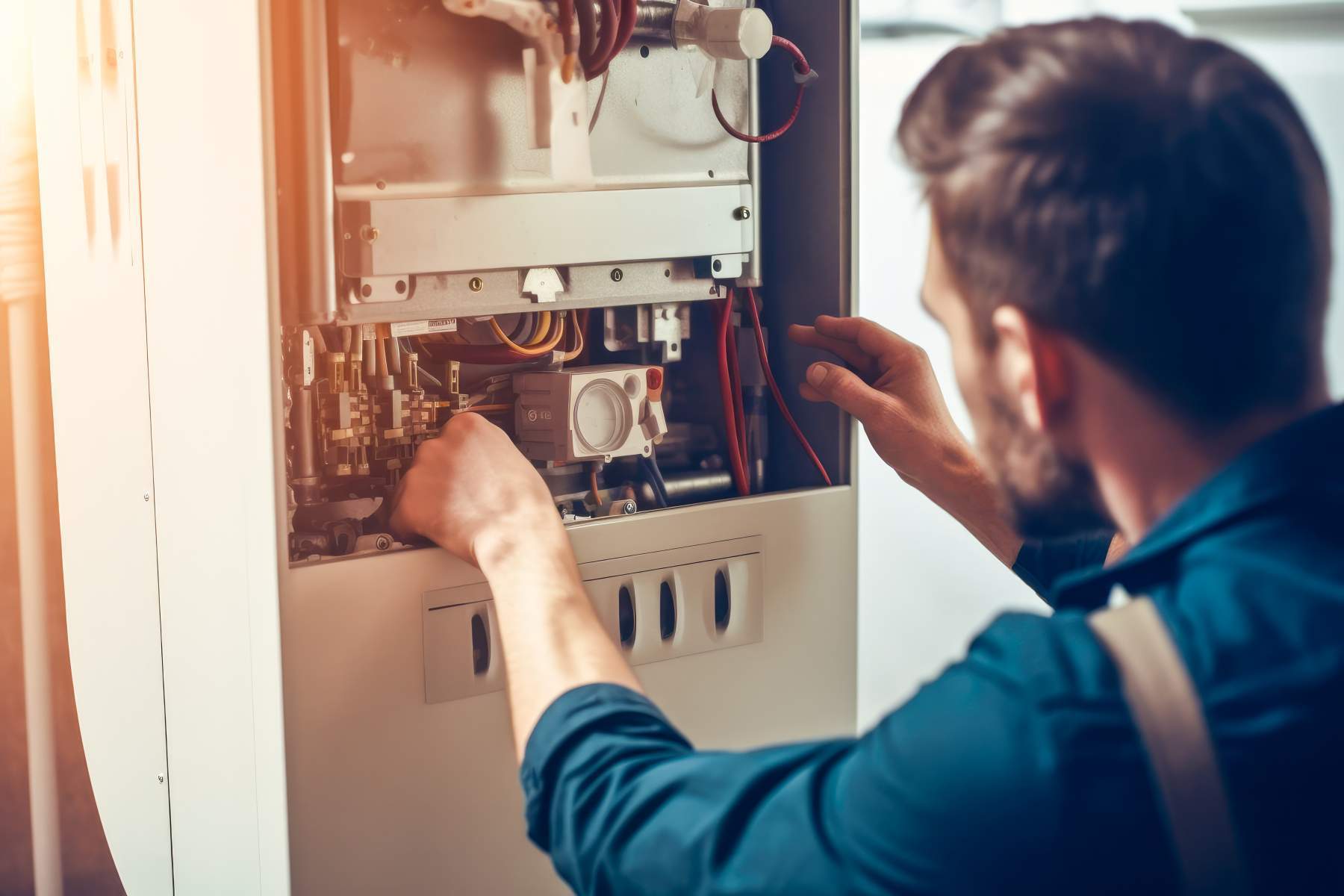 Heating System Installation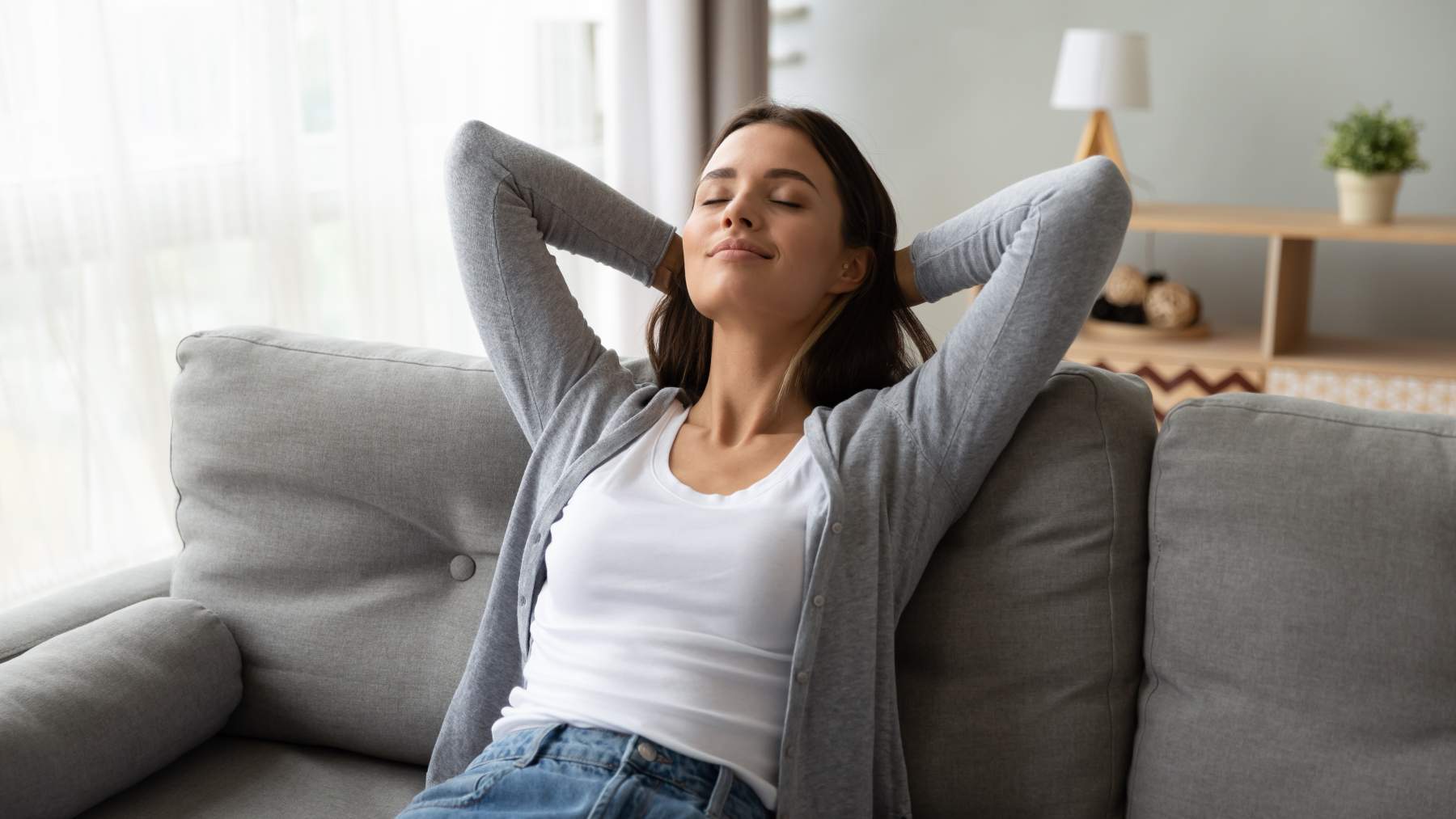 Indoor Air Quality Services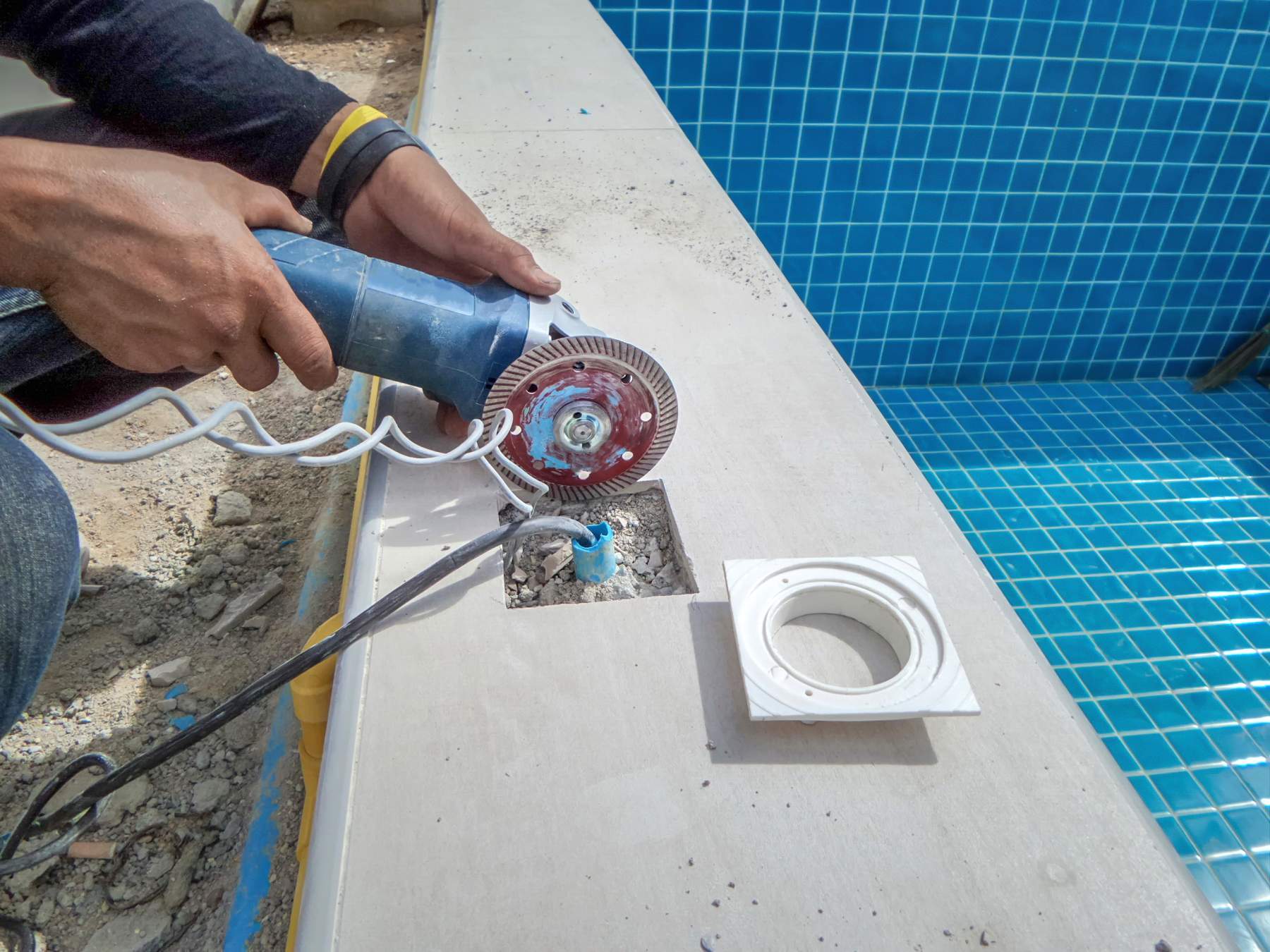 Pool & Spa Electrical Services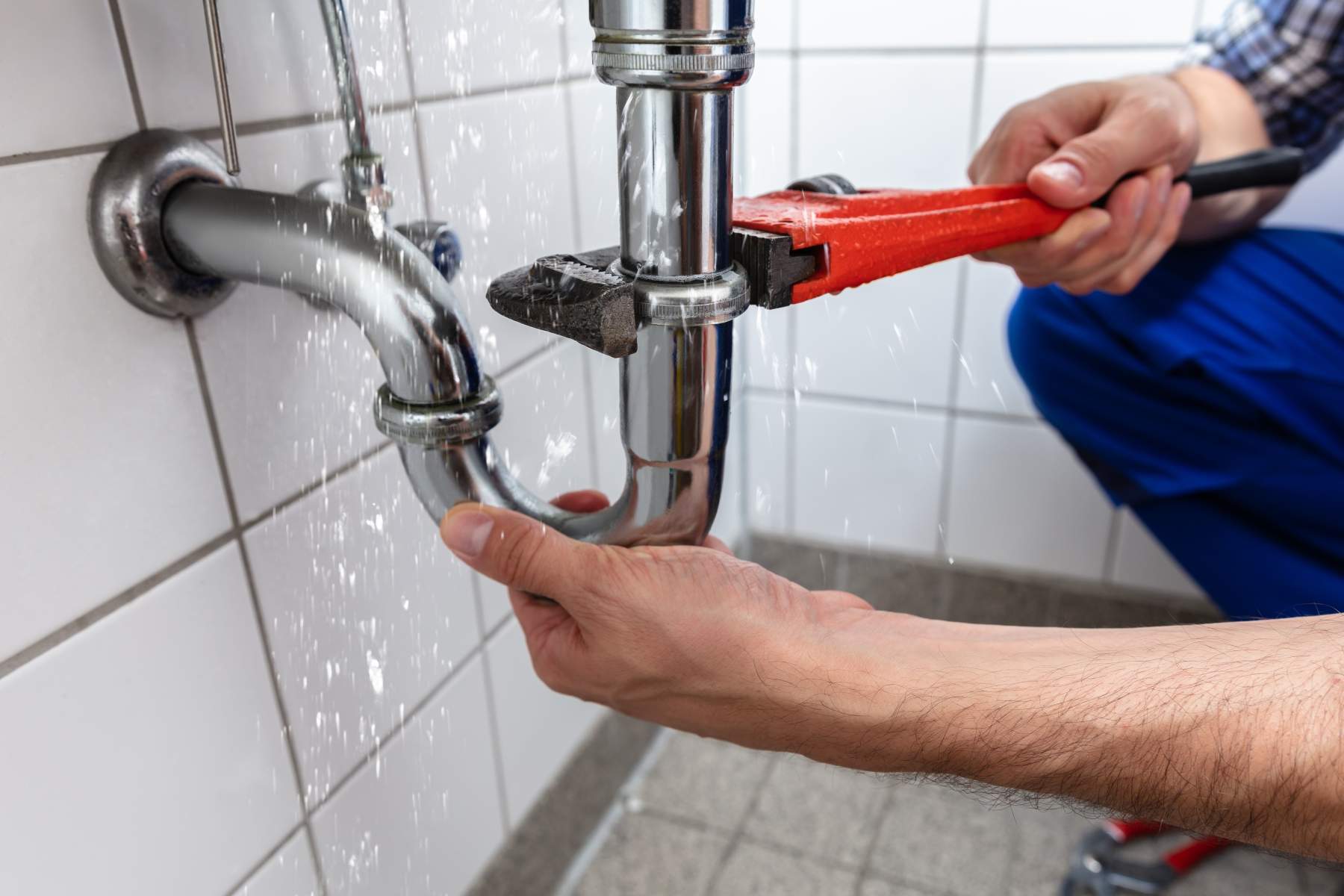 Plumbing & Leak Repairs
We Know You're Busy
Let Us Handle Your Home Comfort
For emergency situations, call Stegall at 205-251-0330 for prompt assistance 24 hours a day, 7 days a week. Through personalized attention, outstanding commitment to customer service, the highest level of technical experience, and the most trusted equipment on the market today, Stegall has all your needs covered. In addition to our efficient and responsive experts, we offer financing options to qualified customers to help ease the burden of the upfront payment of your new equipment.
Easy & Flexible Service Process
Your Team of HVAC Service, Plumbing Repair & AC Installation Experts!
Stegall is your answer to residential and commercial heating and cooling installation, maintenance and repair. Through our partnership with Carrier, we not only offer superior comfort control but the widest range of innovative and efficient options on the market, guaranteeing the perfect for your exact needs, expectation, and any challenges you might face. Whether you're in the market for ductless A/C, heat pumps or conventional forced air heating and cooling, Carrier leads the industry with meticulously designed and engineered, state-of-the-art systems that maximize energy savings, air quality control, and overall system performance.
Stegall also specializes in a wide variety of plumbing related services. From the installation, maintenance and repair of both storage-type and tankless water heaters, to drain cleaning, and sewer cleaning and repairs, our certified specialists eliminate the mess, hassle and safety hazards from any project we undertake.
Call us for a broad range of generators to conveniently, reliably and efficiently supply the power you need, where and when you need it. Our team of helpful technicians has the knowledge and experience to pair your specific requirements to the ideal generator to ensure complete and lasting satisfaction. And count on us for the necessary expertise to install your standby generator properly, allowing for automatic transfer the moment you experience an outage.
Electrical Service & HVAC Repair
Mountain Brook, Vestavia, Hoover, Alabaster and Birmingham, AL
We also offer electrical services. Whether you're looking to wire an entire structure for power, hoping to add convenient outlets, or light up your home or yard, have confidence in Stegall. Your project will be completed quickly, neatly and safely, allowing you to add beauty, convenience and luxury to your home or business at fair prices.
We have extensive experience in a full line of commercial process piping design and installation services.