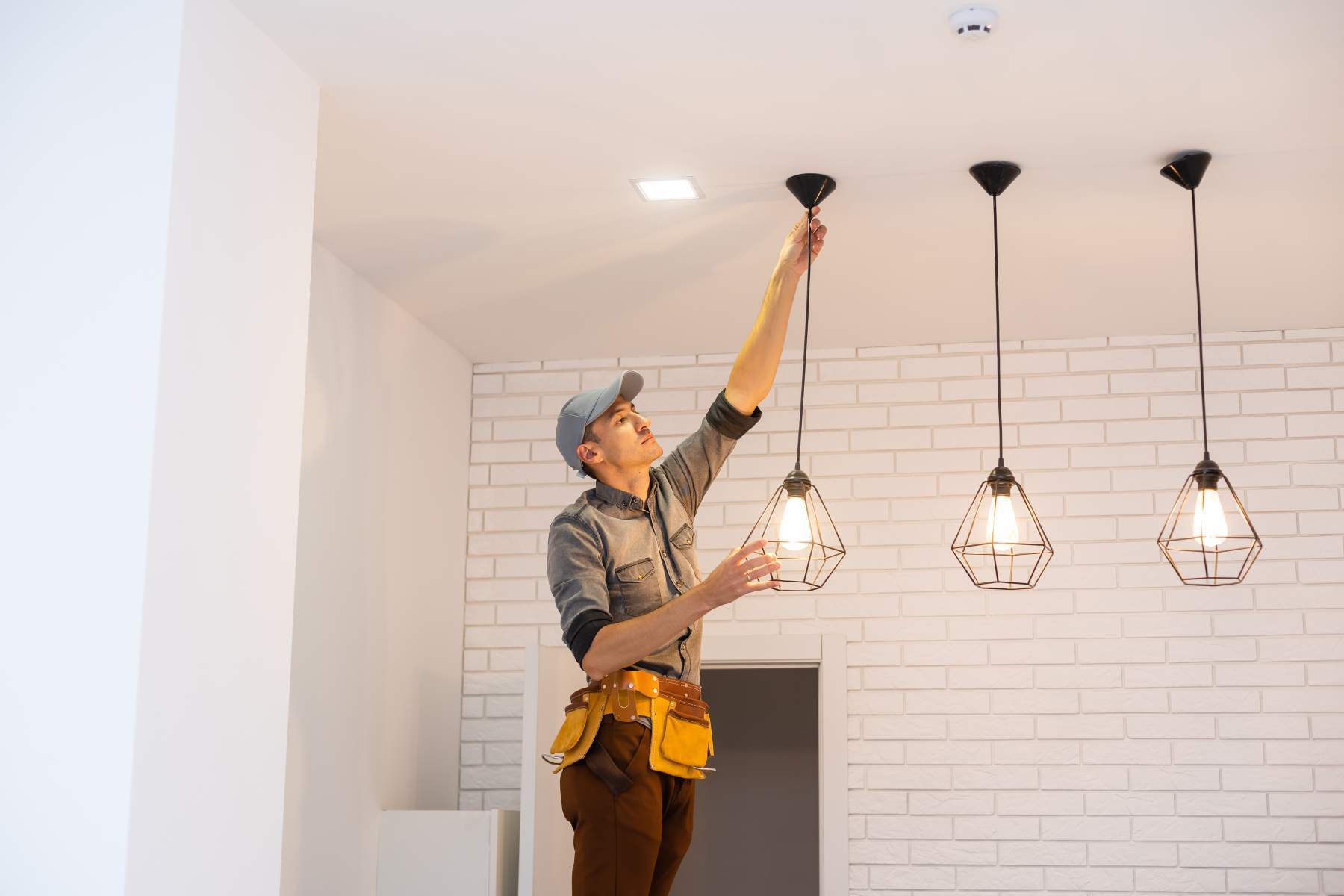 Reliable Home Surge Protector Services
Between sudden tornados, hurricane activity, and the never ending problems with the electrical grid, surge protection is a vital resource in keeping your investments safe and secure.
Surge protectors are designed to safeguard against power surges and high electrical voltage. These power surges can happen due to a number of problems with the utility grid, lightning strikes, and various electrical system malfunctions. Surge protectors from Stegall divert excess electricity from televisions, computers, and other expensive electronics. Surge protectors absorb the excess electricity, allowing home electronics and wiring to remain intact. Computers, gaming consoles, expensive audio equipment, and indoor wiring are all susceptible to damage during a power surge. It's important to be protected.
Protect Your Electronics with Stegall Surge Protectors
When investing in surge protection, it's important to choose a company that will provide reliable and trusted services. Stegall can install a surge protector that will keep your electrical system and all of your home electronics safe and secure.
At Stegall We Offer a Variety of Services:
Ceiling Fan Installation
Circuits
Generators
Indoor and Outdoor Lighting
Lighting
Panel Upgrades
Pool Electrical Service
Residential Electrical Services
Safety Inspection
Smoke and Carbon monoxide Detectors