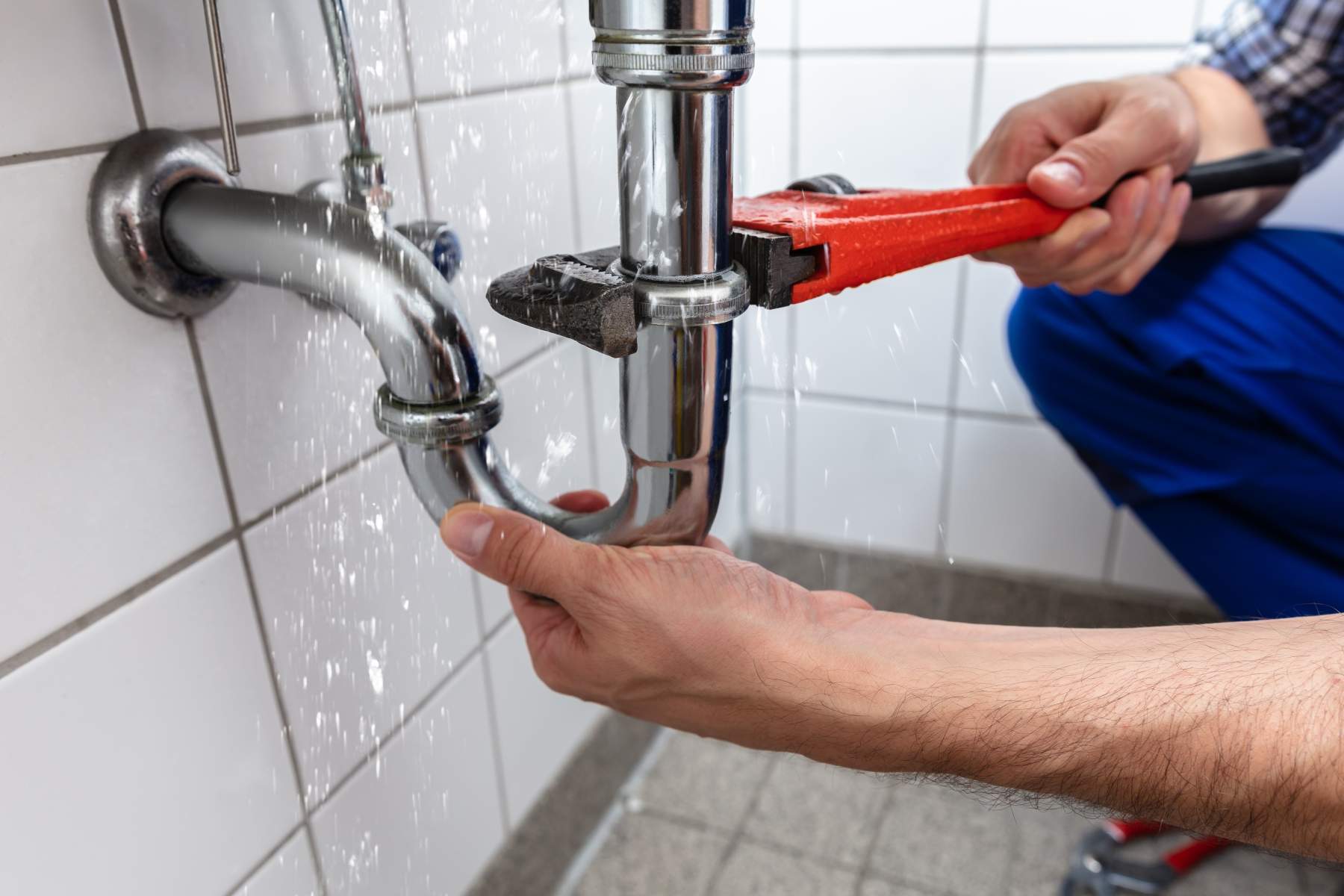 Commercial Plumbing with Stegall Mechanical
Stegall is your one stop shop for all of your commercial plumbing needs. We specialize in plumbing repair and installation including leak repairs, drain and pipe cleaning, water heaters, plumbing fixtures, and piping systems. If you're in Birmingham, AL and the surrounding areas, give us a call today to schedule an appointment.
Service You Can Depend On
Plumbing issues can put your business at a standstill. Trust in Stegall to fix any problem that arises such as hidden leaks, drain clogs, and issues with water heaters. Call today to speak with one of our certified service professionals at 205-251-0330. When you choose to work with us, you're in good hands.