24-Hour Plumbers
With quality, reliability and efficiency always in mind, Stegall supplies the assistance you need, when you need it.
We offer 24/7 emergency plumbing service in Birmingham and throughout Birmingham, AL; Mountain Brook, AL; Vestavia, AL; Hoover, AL; Helena, AL; McCalla, AL; Homewood, AL, bringing our customers the superior customer care and expert work that we've built a reputation on for over fifty years.  Our experienced and highly skilled team of technicians is experts at solving all types of drain and sewer line problems.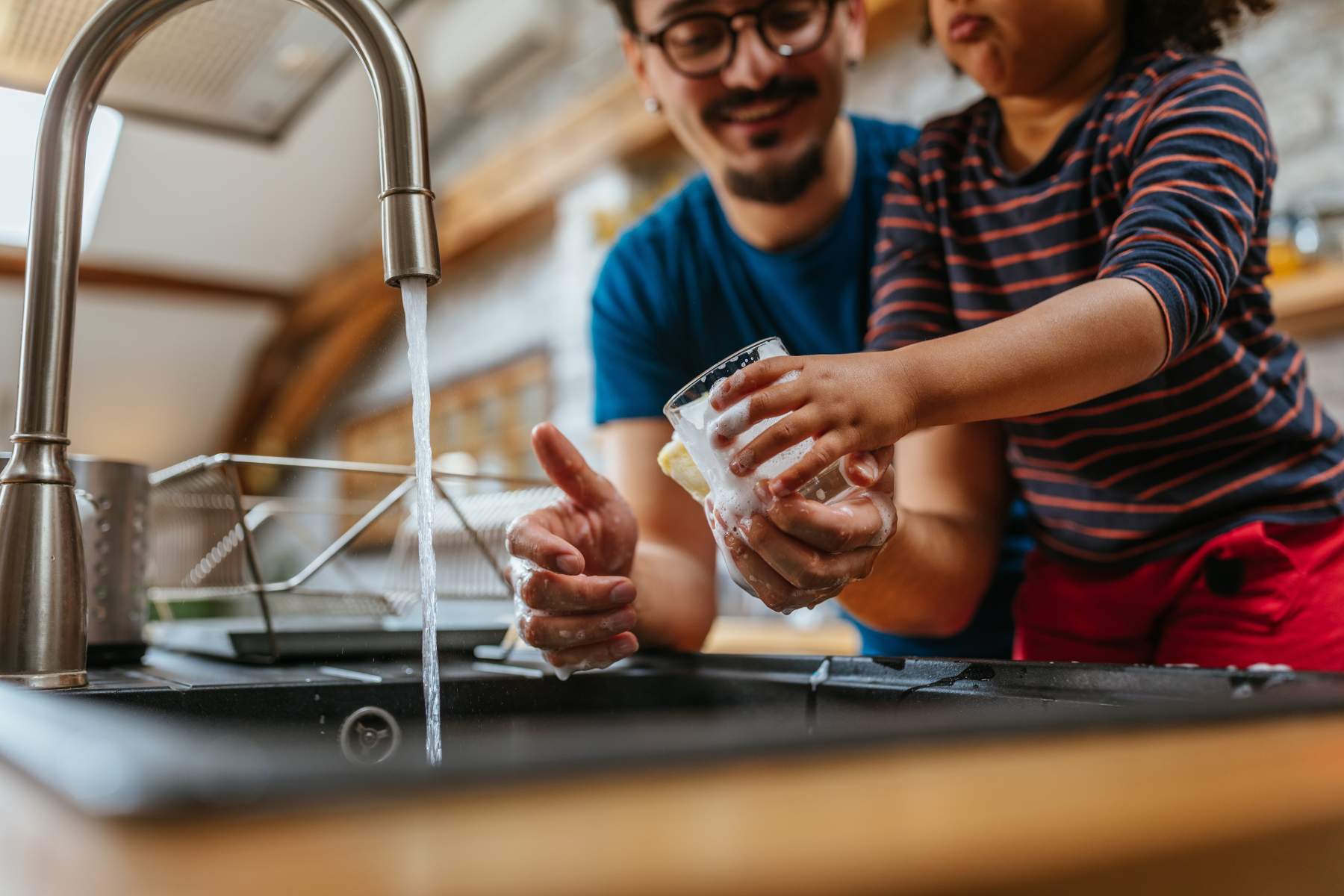 Through sophisticated tools and technology, Stegall not only restores flow but can remove grease buildup inside of your line and even eliminate tree roots to improve flow inside of your line.  When you call on our team of professionals for drain cleaning, you'll enjoy the rewards of long lasting maintenance.
Grease, soaps and fats can block kitchen drains.
Shower and tub drains suffer from hair and soap accumulation.  Bathroom sink drains are often clogged by hair, toothpaste, and soap.  Your toilet brain can be overcome by toilet paper.  None of these problems are pleasant for homeowners, but they are quickly and easily resolved by Stegall.  Contact us and know your difficulties will be handled the first time.  Our licensed specialists determine the source of the clog, employ advanced cleaning techniques, and deliver swift clearance without further damage to your plumbing.
Emergency Plumbing Service
Whether you experience restricted or complete stoppage of flow, or you're looking for proactive maintenance to prevent to potential problems, Stegall is synonymous with superior service backed by years of experience.  Let us handle your drains, so you can forget all about them.
At Stegall We Offer a Variety of Services:
Heat Pumps
Ductless HVAC
Boilers
Duct Cleaning
Duct Repair and Maintenance