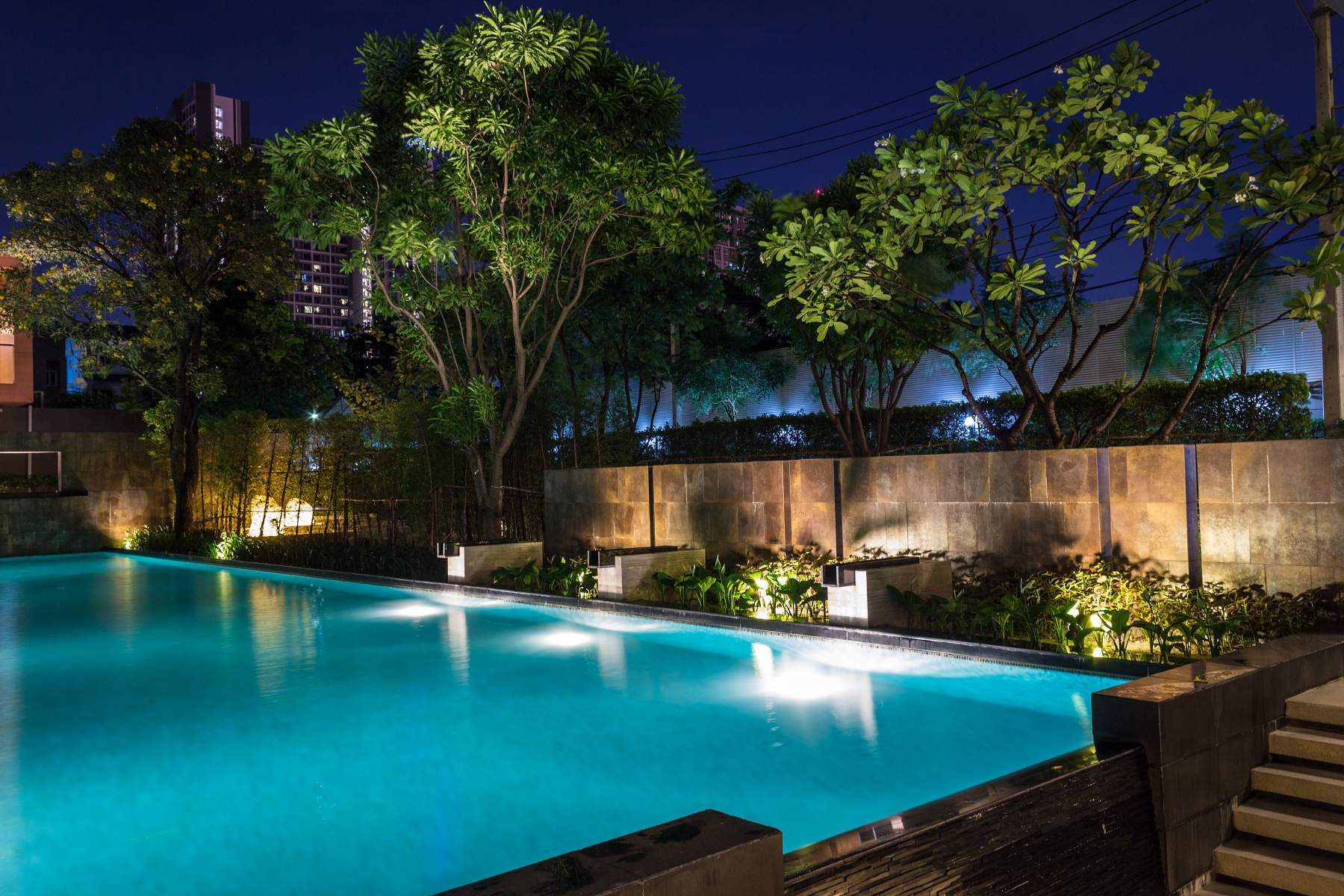 Comprehensive Lighting Services in Birmingham, AL and the surrounding areas
Stegall is your primary source for expert lighting repairs, installations, and upgrade solutions. We have a team of industry leading experts and knowledgeable commercial electricians that are up to date on the latest trends and equipment. We take good care of your home or property by delivering the lighting service that you deserve and expect from Stegall. We keep mess and disruption to a minimum and we handle every aspect of the job from start to finish with professionalism.
Your Professional Lighting Services with Stegall
Stegall is your complete electrical service and lighting company, delivering reliable and efficient services. We provide electrical service upgrades including new panels, circuit breakers, and outside wiring. We also service swimming pools, spas and hot tubs.
At Stegall We Offer a Variety of Services:
Ceiling Fan Installation
Circuits
Generators
Indoor and Outdoor Lighting
Panel Upgrades
Pool Electrical Service
Residential Electrical Services
Safety Inspection
Smoke and Carbon monoxide Detectors
Surge Protectors