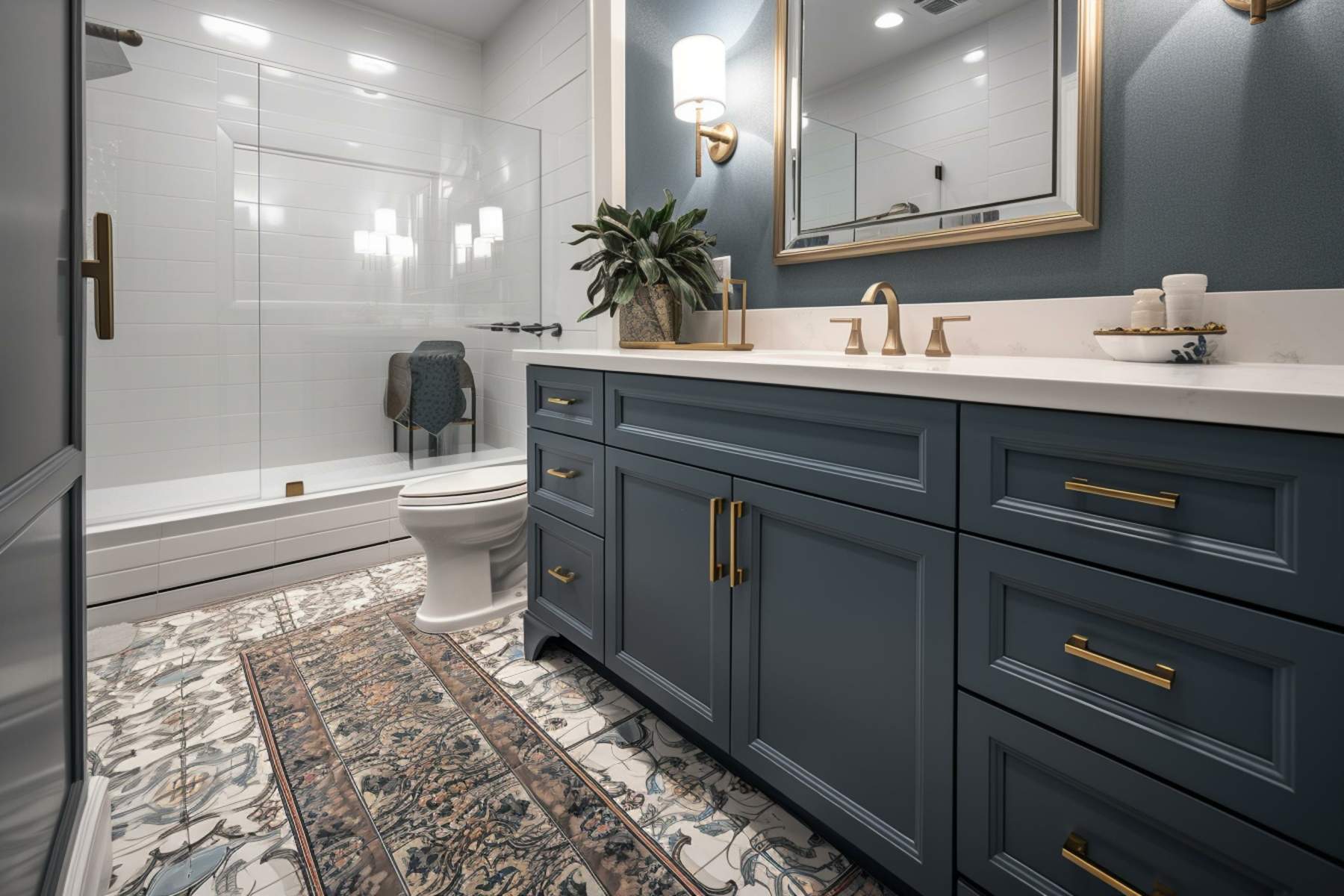 Functional Plumbing Fixture Services in Birmingham, AL and the surrounding areas
Our award winning service team can help with a variety of plumbing fixture problems. We can tackle leaky faucets, clogged and slow drain lines, sewer line issues, and leaking toilets. We investigate and fix low water pressure issues and drainage problems. You can trust the reliable plumbing contractors from Stegall to provide knowledgeable, effective, and economical solutions to all of your plumbing fixture issues.
Complete Your Project with Stegall Premium Plumbing Fixtures
For any and all of your Birmingham, AL and the surrounding areas plumbing needs, call on Stegall at 205-215-0330. When plumbing problems occur, it's best to have a licensed and trained professional. From repairs to installations, we can handle a multitude of problems stemming from shower heads, faucets, garbage disposals, dishwashers, water softeners and filtration systems, aerators, and water heaters. We offer discounts for our seniors, military, and first responders.