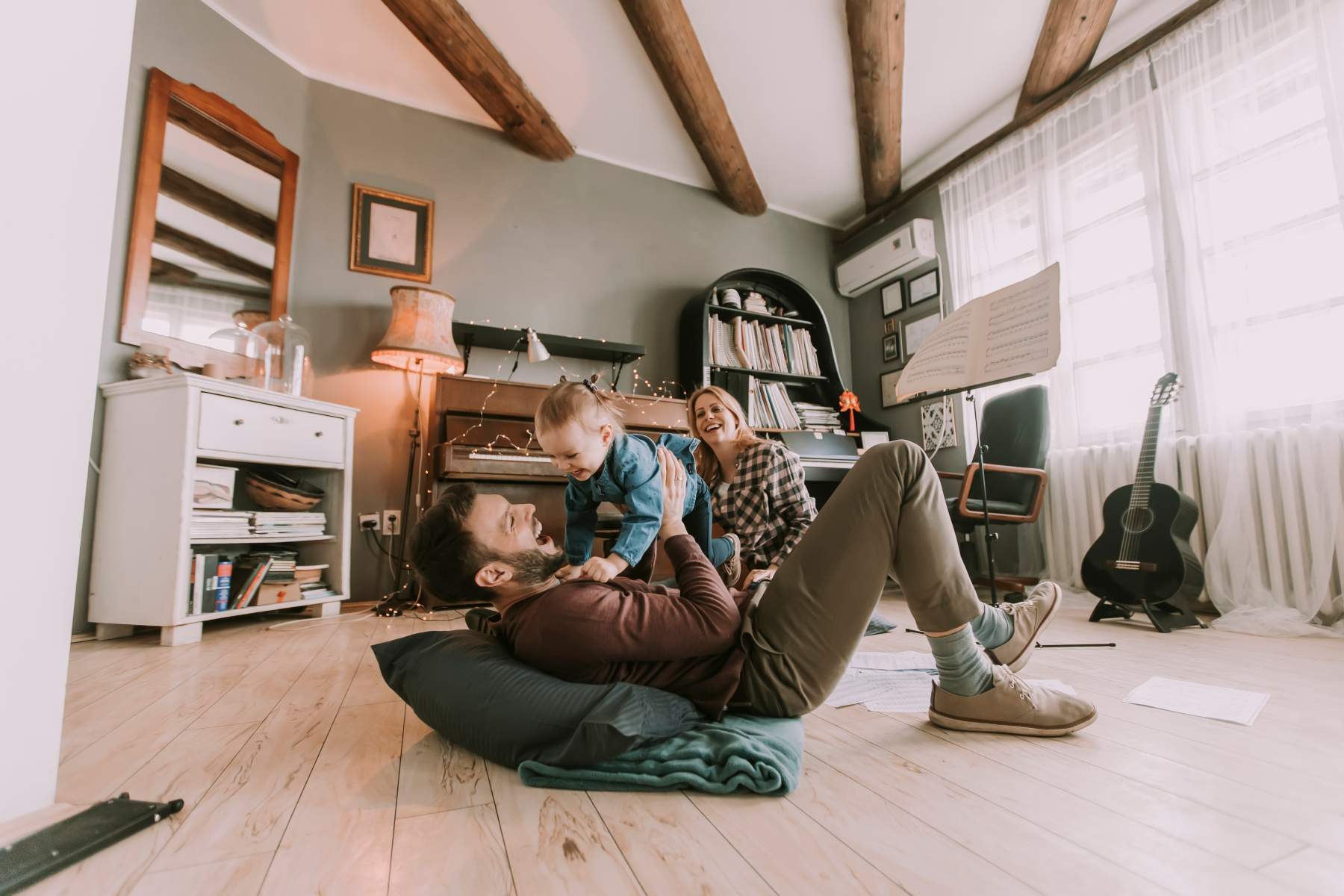 Duct Cleaning from Stegall Mechanical
Maintaining clean ducts is important to the health of your HVAC system. It is also vital in ensuring that the air you breathe remains clear of harmful pollutants that prevent you and your family from being comfortable. When ducts aren't properly maintained your HVAC system may not last as long which can lead to unforeseen costs. If you're in need of duct cleaning service, give us a call today at 205-251-0330.
Let Us Help Keep Your Ducts Clean
Duct Cleaning is essential to the longevity of your HVAC system. Regular cleanings will save on costs while providing you with comfort. Our certified professionals are ready to assist you with your duct cleaning needs. Schedule an appointment online or give us a call today.
At Stegall We Offer a Variety of Services:
Heat Pumps
Ductless HVAC
Boilers
Duct Repair and Maintenance Indoor Air Quality