Call Stegall: Your AC Repair Experts
The service team from Stegall will never leave you waiting. We arrive within the stated timeframe, prepared to handle the job with a wide variety of replacement parts, and the most advanced tools. We keep you informed, offer cost-effective recommendations, and only complete work with your consent. Through the use of floor and floor coverings, a neat job area, and the reclaiming of any debris, we eliminate mess, stress and hassle, ensuring maximum rewards.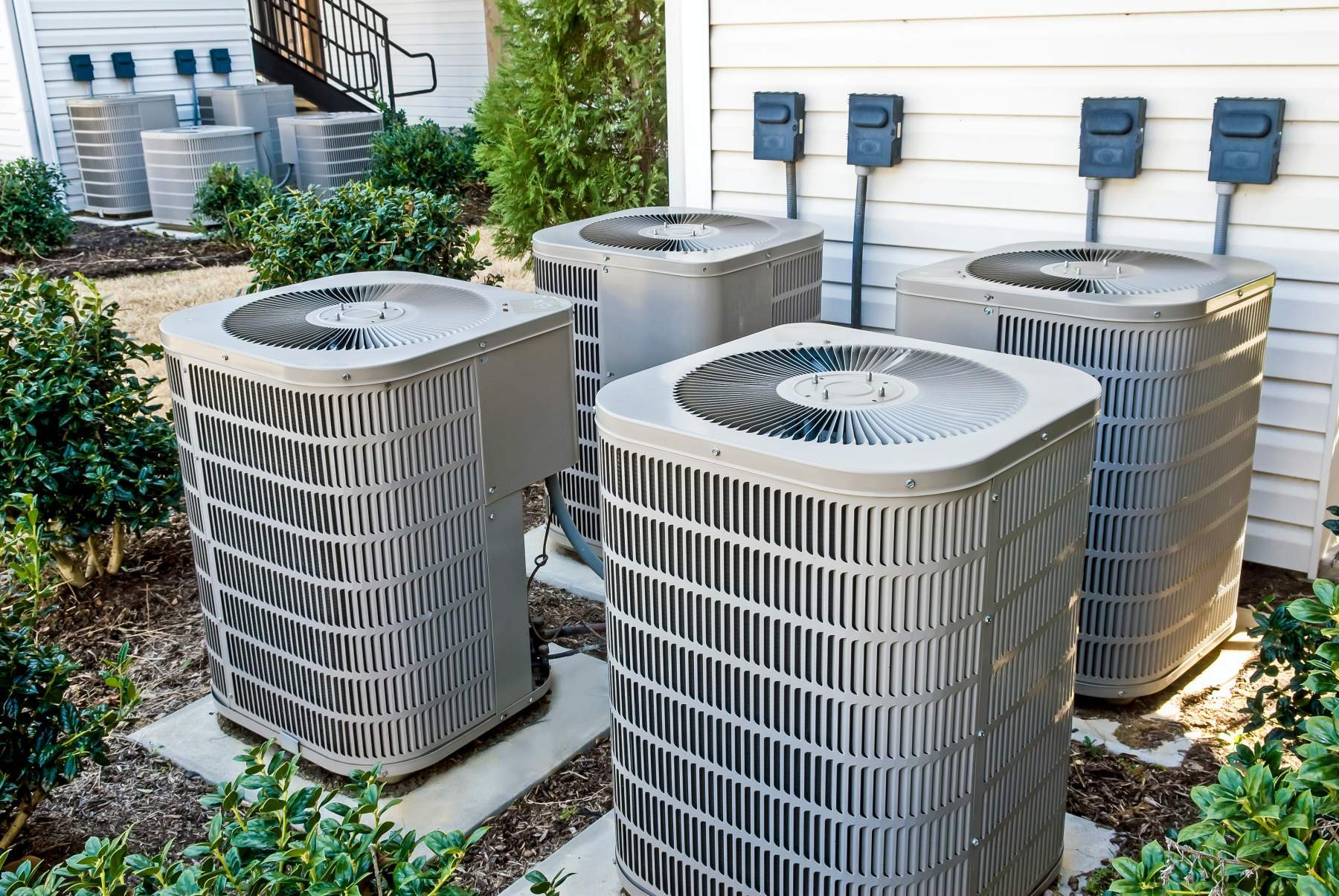 Stegall has the expertise, experience and tools to accurately assess any cooling-related problems and offer cost-effective solutions to keep your system operating at peak performance.
24/7 Air Conditioning Repair Service
While you may struggle along with diminished performance from your cooling system, you're suffering for no reason. Your system won't suddenly fix itself, and delaying service can lead to more expensive and complex repairs. A simple need for maintenance can obstruct airflow, place added strain on other components, and set off a chain reaction that gradually compromises the entire system. And as performance decreases, trust energy consumption to rise, costing you more every month for less comfort.
An A/C Repair Company You Can Trust!
Count on Stegall to take the aggravation out of air conditioning malfunctions. Through extensive training, our technicians remain current in the technological advances, facilitating quick, capable and lasting resolutions to the most difficult problems. No matter the make, model, age, condition, or where you purchased your cooling unit, we work diligently to bring swift resolution your most pressing problem, and also troubleshoot to prevent troubles ahead.
To ensure that you're never stuck with unsafe or damaging conditions, Stegall provides 24/7 emergency service. We deliver repairs that withstand intense weather and use, maximizing the value of your dollar, and minimizing disruption to your comfort. For skilled repair in Birmingham and throughout Birmingham, AL; Mountain Brook, AL; Vestavia, AL; Hoover, AL; Helena, AL; McCalla, AL; Homewood, AL, contact Stegall, and we'll have your home perfectly cool in no time.
Air Conditioner Repair in Helena, AL | AC Repair Birmingham, AL | AC System Repair Vestavia, AL
At Stegall We Offer a Variety of HVAC Services:
Heating Installation
Heating Repair
Heating Service
Air Conditioning Service
Air Conditioning Installation
Heat Pumps
Indoor Air Quality