24-Hour Commercial HVAC Services
Even the most reliable and quality HVAC equipment, controls and components within your facility may require support from commercial/industrial heating and cooling service professionals.  Stegall provides 24/7 commercial, industrial, residential HVAC and plumbing repair services.  From factory startup and essential shutdown maintenance and installation, to home heating and cooling service and repair, our expert team provides valuable support with chiller, boiler, dehumidifier, package and split HVAC systems, generator and computer room units.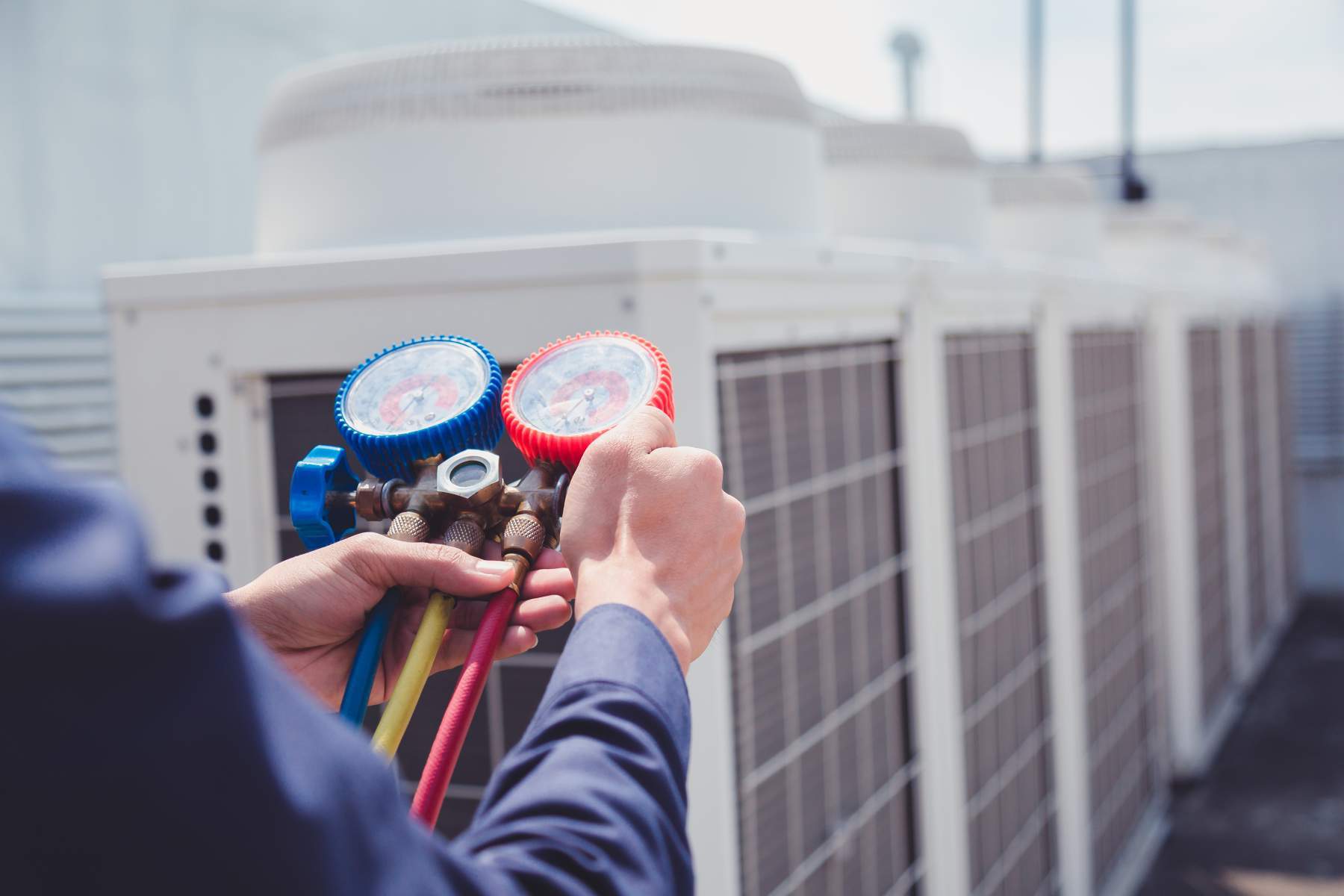 Ensure safe, efficient and reliable operation and prevent unexpected difficulties before they occur with professional inspection and regular maintenance from Stegall at least once a year.  Comprehensive cleaning, safety checks of your systems, and the adjustment of components as needed, keeps your heating, cooling and plumbing in peak condition and operating at full capacity.  Through proactive service, our team of licensed technicians will eliminate the majority of potential repairs, reducing downtime, and save on operational costs.
Since 1957, Stegall has delivered comprehensive and rewarding plumbing, HVAC and process piping design and installation services to customers and general contractors throughout Birmingham, AL; Mountain Brook, AL; Vestavia, AL; Hoover, AL; Helena, AL; McCalla, AL; Homewood, AL.  
We specialize and have extensive experience in:
Operating Room Air Handling Systems
Medical Gas Certified Systems
Process Piping Systems
Air and Water Filter Systems
Segregated Air System Design
Natural Gas Piping
Acid Waste Piping System
Ionized Water Piping System
Positive and Negative Pressure Air Systems
Laboratory Air and Piping Systems
Refrigeration Systems
Energy Management Design and Installation
Computer Room Air and Piping Systems
Bio-Hazard Air System Installation